Where was God on May 15, 1974?
A Family Gathering – Hardcover by Gene Cartwright: Past Pulitzer-nominated for Fiction.
Cicely Tyson, Tony-Award winner, Emmy-Award winner, Oscar-nominated actress:
"I have not been so moved by a novel, since first reading Alex's [Haley] book." (Roots).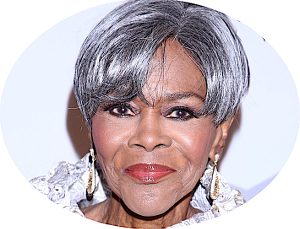 On a sweltering May 15, 1974, the twelve year-old daughter of a rural baptist preacher walked home from school, along a pine tree-lined, unpaved, Arkansas country road. Before she could arrive home, her first life ended. Then…
Buy all formats, autographed here.
Free eBooks with print books here.
Also Buy Paperback and eBooks on Amazon w/ Amazon Prime.


Hardcover
Softcover
eBook
4.8 of 5 stars 
879 reviews
Condition: Brand New, shrink-wrapped- Autographed upon request.
In Stock
Product details
512 pages, 6in. x 9in. x 1.75in.
Publisher: Falcon Creek Publishing Co.
June 15, 2006 
RePublished: 2015
Language: English

ISBN-10: 0964975629
ISBN-13: 978-0964975620
Brief Synopsis:
T
he 12 year-old daughter of a poor, rural, black southern preacher and his wife, pregnant by the son of the State's wealthiest white family, triumphs over years of abandonment and tragedy."Where Was God on May 15, 1974?" Pulitzer Nominated for Fiction 2007.
In 1974, the life of a pregnant 12 year-old daughter of a black, rural, southern minister is changed forever, when it is learned the unacknowledged father is the 16 year-old son of Arkansas's wealthiest and most powerful white family. Retribution, attempted suicide, and triumph mark 15 years of her forced exile in Chicago. A blind eye is turned upon a vicious murder; a callous display of arrogance and power, until a day of reckoning spawned by 'A Family Gathering.'
SaveSave