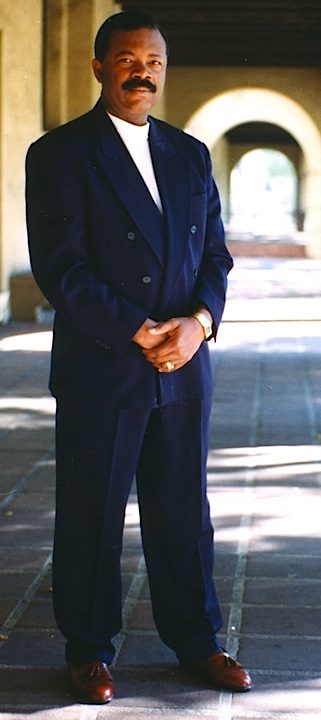 Gene,
a native of Texas, often says it was his great fortune to be born at the right address— the home of his parents. Gene insists his love of writing and learning was sparked by his mother, who taught him to read when he was barely four. His father taught him, by his daily life examples, how to apply what he learned.
Gene was fascinated,
captured by the freedom reading afforded. What was more, he read and was inspired to put his own words to paper. He has always enjoyed both technical and literary pursuits. He wrote his first novel at 9. (90 pages longhand.) At age 12, he was working with a local electrician actually wiring new homes and retrofitting older homes. Gene graduated high school and headed immediately to college.
Four years later,
and for almost 8 years thereafter, during what he now refers to as another life, Gene was an electrical engineer, designing lighting and power distribution systems. He next founded and owned a very successful consumer electronics company in Houston, Texas.
A few years later,
he saddled up and headed west. While he doesn't mind talking about working as an environmental engineer with the Air Quality Management District in California, he does not reveal much about his debut at the Improv as a guitarist and singer.
He still writes, produces, performs/records his songs.
GENE CARTWRIGHT Father Author Screenwriter Former Engineer Film Producer/Director Past Oprah Guest Past Pulitzer-nominee  Marine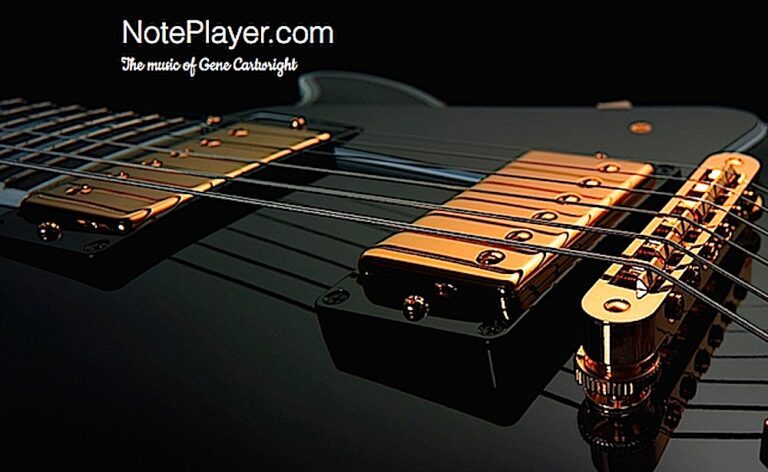 Throughout his engineering pursuits
and business activities, Gene continued to write and dream of being a published and a full-time author. In 1996, that dream was realized. Gene has written 9 novels. a book of poetry, short stories, and several screenplays. For two years, his book tour for 'I Never Played Catch With My Father,' took him from coast to coast:
He has appeared on numerous television
and radio programs, including Oprah, NPR stations and countless TV morning shows, news and sports shows. He has been the subject of numerous newspaper and magazine articles.
5A Baseball First:
Gene was the first novelist ever interviewed on KNBR, The San Francisco Giants' flagship radio station. In 1997 he was interviewed for 30 minutes, in evening drive-time, about his novel, I Never Played Catch With My Father. 
Presently, Gene is authored twelve (14 ) books – two (2) are non-fiction. 'The Value of Small Things', a non-fiction work, is just released. The second non-fiction: 'Staying Alive: A Woman's Essential Guide to Living Safely.' – StayingAliveBook.com
Finally,
Gene's greatest childhood thrill was his very first little league baseball game. And his pet peeve? Something he labels sacrilegious: the use of the aluminum baseball bats. —
Note: Gene's screenplays, short films, sitcom creations may be seen at ReadyForFilm and GreenLightThis.com
One of Countless Interviews
First news/talk era
An event which foreshadowed KLIF's future success in the news/talk format was the assassination of John F. Kennedy on November 22, 1963. KLIF News was always quick to report news bulletins when they came in, and this resulted in the station being one of the first media outlets on the air with reports of the shooting.
KLIF 1190 AM changed to talk radio during the early 1980s and became one the market's leading talk radio stations before other competitors soon emerged. KRLD, its primary competitor during the mid and late 1980s, was mostly all-news.
KLIF had its "classic" lineup of hosts Kevin McCarthy, a more centrist host, held the midday spot with interviews and conversational radio.